Find the right specialists and managers in the fields of life sciences and IT
Your employees ensure your long-term success. It is therefore all the more important that they have both the right professional profile and the right personality for your company. Only if both attributes match can the collaboration be successful long-term. We will find the right specialists and managers for you!
You still have not filled your advertised position because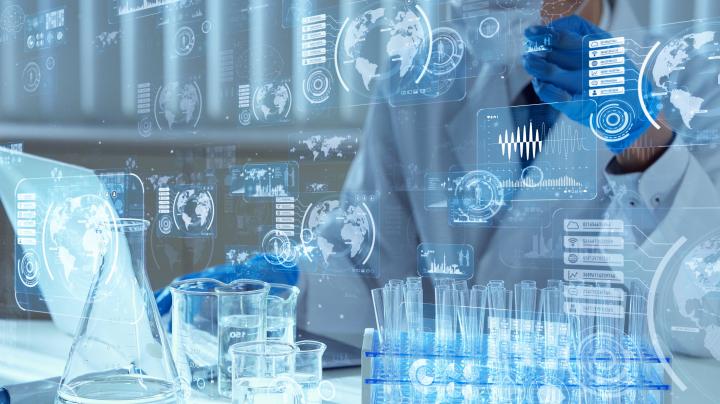 other duties leave you little time for recruiting.

you just cannot bring yourself to evaluate the increasing pile of applications.

your HR department is too far away from business and does not fully understand which professional and personal competences are important for your team.

all previous candidates were deemed unsuitable for the position after interview.

ten different recruiters call every day and you do not know who to trust with the job.
We are happy to take on this task and select up to five top professionals for you. For a simple decision.
We find the right fit for you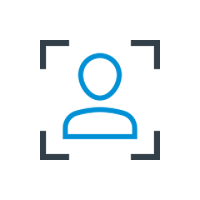 Focus
We get to know you and your needs and use this to find the perfect candidate for your team.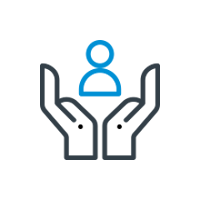 Experience
Our recruiters bring industry experience in both life sciences and IT. We know what you are looking for.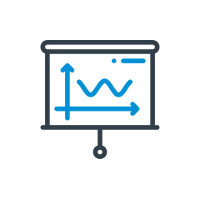 Market knowledge
We have an extensive network, are on top of the market and know who would make the best fit for your company.
Our professional fields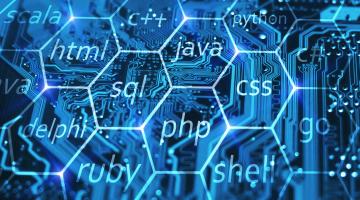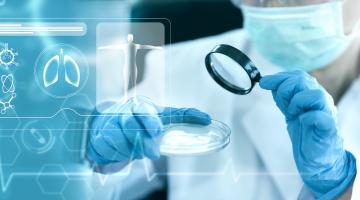 How we find your top employees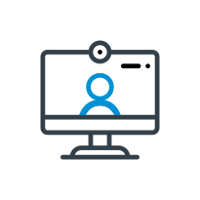 Arrange a meeting
We get to know each other and together we develop the ideal profile for the vacant position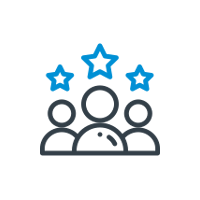 Select your ideal candidate
You choose your perfect candidate from a list of three to five suitable professionals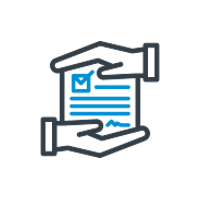 The position is filled
We support you in wage negotiations, insurance, legal aspects, etc.
Why we are the right people to handle your recruitment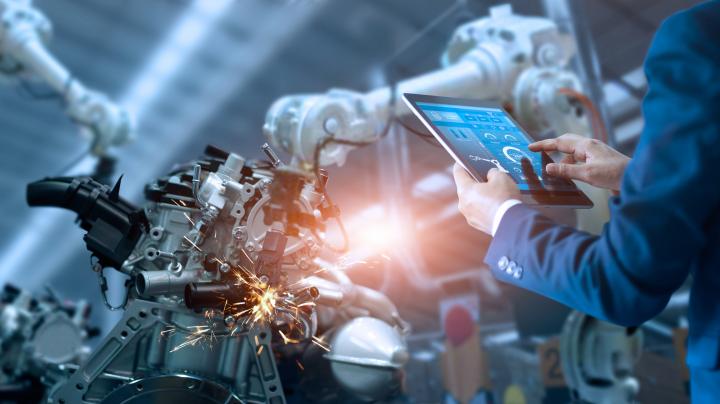 The pile of CVs is getting bigger every day and you simply do not have the time to deal with it. Your  other duties leave you too little time to actively search for suitable candidates. Your HR often fails to understand the profile required for the vacant position in your team and there is increasing pressure to fill it.
In short: because we know exactly how you feel.
It is precisely for this reason – and because our sole duty is to stay on top of the market in Switzerland – that we can help you in your search for suitable candidates. Both for the Life Sciences and IT industry.
We have a large, highly specific network and know the most skilled candidates on the market.
We have the time to commit 100% to this one task and to identify the right candidate for your needs.
We know what your competitors are doing and have an up-to-date and hollistic overview of the market conditions in Switzerland.
We can fill vacancies for you under the radar without advertising this to the public.
We know the personal and professional competences of the people we place.
When you work with us, you save time, money, a lot of nerves and hire the right person without delay.