We are an executive search firm. As such we provide talent and consulting in the life sciences and IT sectors
We have set ourselves ambitious goals for the companies and candidates we advise and support. We want to find perfect matches and ensure that both feel comfortable. Because only then is successful long-term cooperation possible.
We take over the executive search process for our clients in Switzerland
Brainfield is an executive search firm specialising in life sciences and information technology. Our greatest strength is that we know both the companies and the candidates inside out. Because long-term successful cooperation rests on shared values and visions.
We closely scrutinise both companies and candidates. We find it important to create matches based not only on professional expertise, but also on personality and vision. Indeed, for people to enjoy working together on a daily basis, human values are just as important as professional ones. We also place a strong focus on this in our own team. Not only are we specialists in social skills, we also have industry experience.
Thanks to this skillset, we have a solid relationship of trust with the companies we serve. This means we are the first to know about vacancies, can identify our top candidates and introduce them to each other.
We work in a focused way. Our executive search process enables us to fill positions that cannot be filled via job advertisements. We do not stop until we have found the right candidate.
Because of this perseverance, our customers are happy to rely on us again and again.
Our professional fields: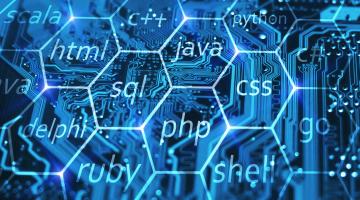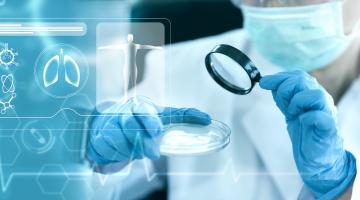 A collaboration that is a guaranteed fit – for life sciences and information technology
Both companies and candidates have their rough edges. They have personalities that have to mesh well with each other. We pay attention to that – and to expertise. Because only in this way can we bring together what belongs together in the fields of life sciences and information technology. Targeted and efficient. With a high success rate.
The recruitment process costs time, money and nerves – both on the company side and on the candidate side
While many companies complain about not being able to find suitable specialists and managers for vacant positions, candidates often do not know which company would be the right fit for them
Know the feeling? The position in your company has been vacant for far too long because:

with so many other tasks to take care of, you simply don't have time to thoroughly sift through all the applications.
recruiters send you candidates who are not a good fit.
you are afraid of overlooking THE top specialist and therefore put the applications on a waiting list, just 'for now'.

You want to finally find THAT position. But you don't find it because:

recruiters have only offered you jobs that aren't right for you.

the recruiters did not pay enough attention to your skillset and your personality.

the applications you send out on your own are only ever rejected.

you don't know the people in charge at the companies and therefore your application gets lost in the crowd.

Find suitable candidates now!

Find the right position now!
What sets us apart from other recruiters? Over 95% of our clients and candidates are satisfied with us
Whether human resource consulting, personnel placement or temporary employment, through our work we create long-term, profitable connections. To do this, we develop close relationships with every company we work with and every candidate we represent, because this is the only way to ensure that the needs of both are met.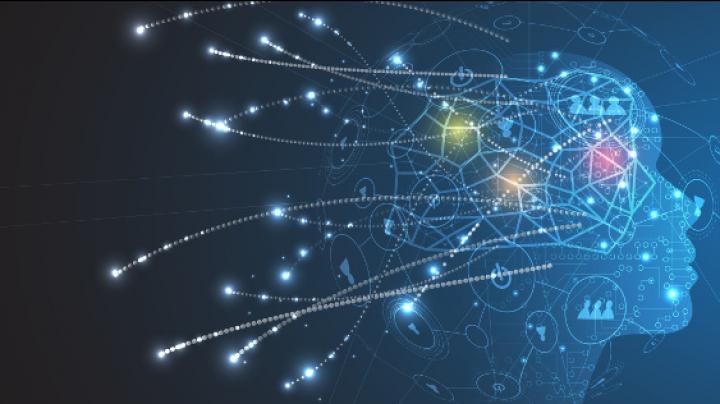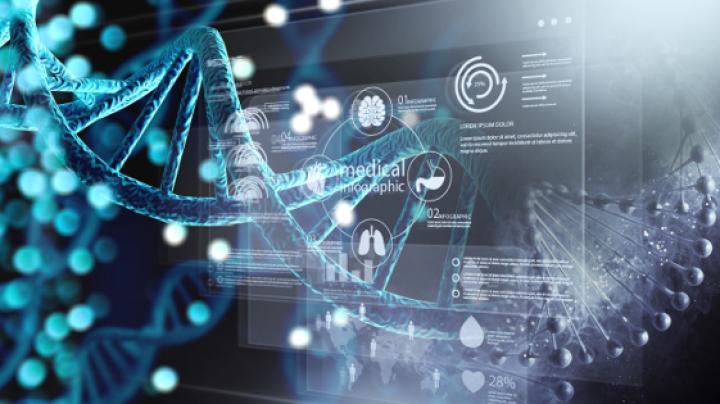 Quality over quantity
We do not work with hundreds of clients. Why? It is fundamental to our work for us to know our clients, their wishes, and the personalities of their employees. This not only deserves a lot of our time it also enables us to find the perfect match for the open position, while our clients benefit from a long-term collaboration and save a lot of money.
Experienced recruiters
Our recruiters have worked in the fields themselves. They bring both industry experience and related qualifications, covering the life sciences and information technology industries. This pragmatic approach is another advantage for the companies we serve, allowing them to fill the vacant position with the right professional and managerial staff.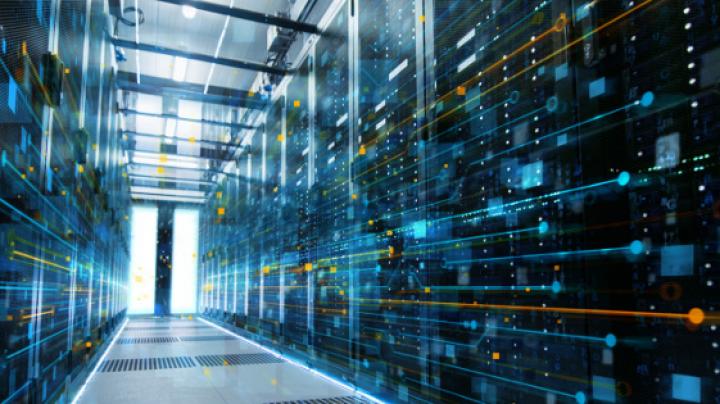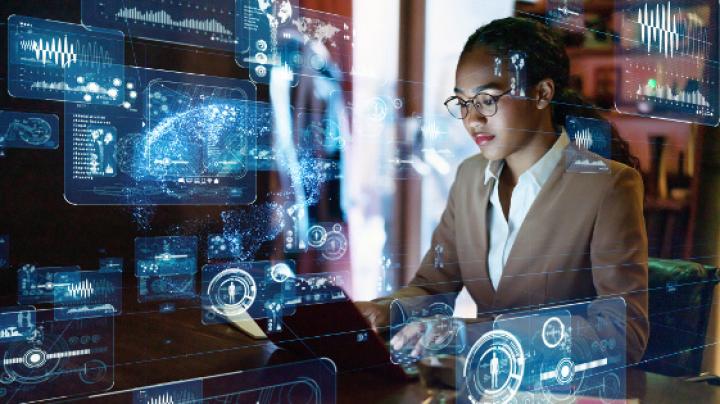 We know the Swiss market
We take the search for top employees off companies' hands. We know who is available on the market and find - based on character and skills - the ideal person for the role.
At the same time, with our help, our candidates do not have to compete against 300 other applicants. We know what to look for, know who to contact and how to represent our candidates towards our clients.
For long-term cooperation between companies and candidates
After all, both sides stand to gain the most from this. However, this is precisely where the challenge lies. Because companies' HR departments do not have time to go about selecting suitable candidates. They, in turn, quickly get lost in the mass of applications. The result: frustration on both sides.
That is where we come in. We know exactly what our clients' hiring managers are looking for and pay attention to both personality and expertise when placing people. Because they too have to fit. We help professionals and managers to navigate through the sea of job offers and to select only suitable positions.
For this reason, we do not work with hundreds of clients, but focus on a few. We know their needs, the competition and the market. In this way, we find top employees who are a perfect fit for your wishes and needs.
Contact details
We find the right fit for you