Find the job that fits you perfectly – in life sciences and IT
Do you want to enjoy going to work every day, feel comfortable in your team and use your expertise to contribute to the long-term success of the company? As one of the leading recruitment agencies in Switzerland, we will find the job that matches your professional profile AND your personality, because both have to be right if the job is to be enjoyable. So let's get started with the search!
You still don't have the right job because
you're not sure which job is right for you and where you should even apply.

you still haven't received an invitation to an interview.

you don't know how to prepare for your interview or how to behave in the interview.

you didn't get that all-important gut feeling about most of the companies.

previous recruiters didn't understand your profile well and only suggested jobs that were not right for you.
We get to know you and your rough edges, and match you based on your professional and personal needs.
We find the job that's right for you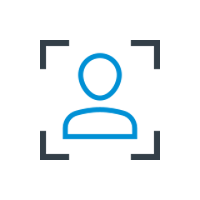 Focus
We look at your personal and professional competences in detail and find the perfect position for you.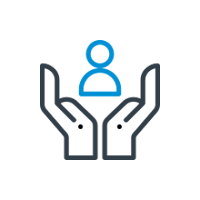 Experience
We check your CV, your application letter, tell you your market worth and prepare you for the interview.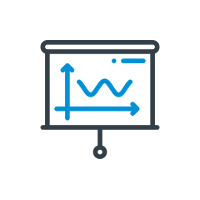 Market knowledge
We have extensive knowledge of the market in Switzerland and help you to choose the right company.
Our professional fields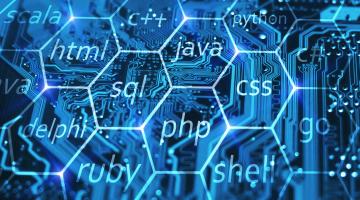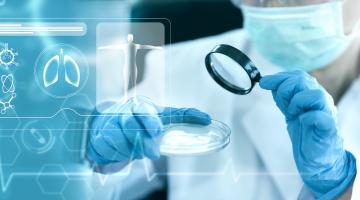 How we find your top employees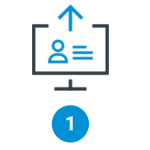 Create your profile and upload your CV
We take a look at your professional competencies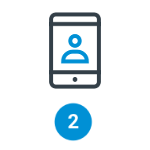 We contact you with job opportunities
We contact you as soon as one of our clients has a suitable vacancy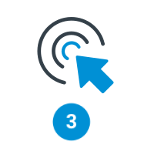 We get to know you
Warts and all, both professionally and personally, we work together to find suitable companies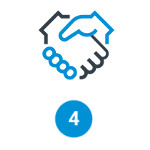 You start your new job
We find you a company where you'll feel comfortable and which we know will be the right place long-term
We're the right recruiters for your job search and here's why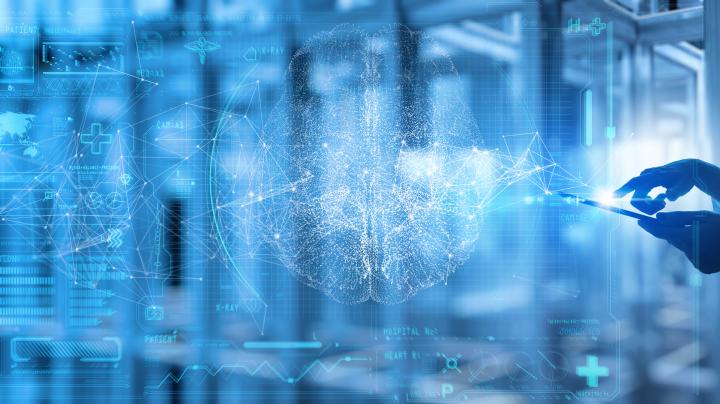 We've been there ourselves. Every one of us has been out of a job and on the hunt for a new one. All of us have come close to drowning in the sea of job adverts and have struggled to know which direction to go in.
So we understand your problem and know how you feel.
That's why, as one of the leading recruitment agencies in Switzerland, we can help you find the right job in the life sciences and information technology sectors.
With our support, your application won't be lost in the pile. We give your documents, including a letter of recommendation, directly to the right person.

We are in constant contact with the companies. As soon as a suitable position for you comes up, we will contact you immediately.

We'll show you what's important to include in your CV and cover letter, prepare you for your job interview and determine your market value.

We will continue to support you until at least the end of your probationary period. Then we can be sure that you feel comfortable in your new job.

We know your personal and professional skills and therefore know which company fits to you.
Rely on our experience for your job search. You'll save time, money and stress, and will soon have the job that fulfils you.